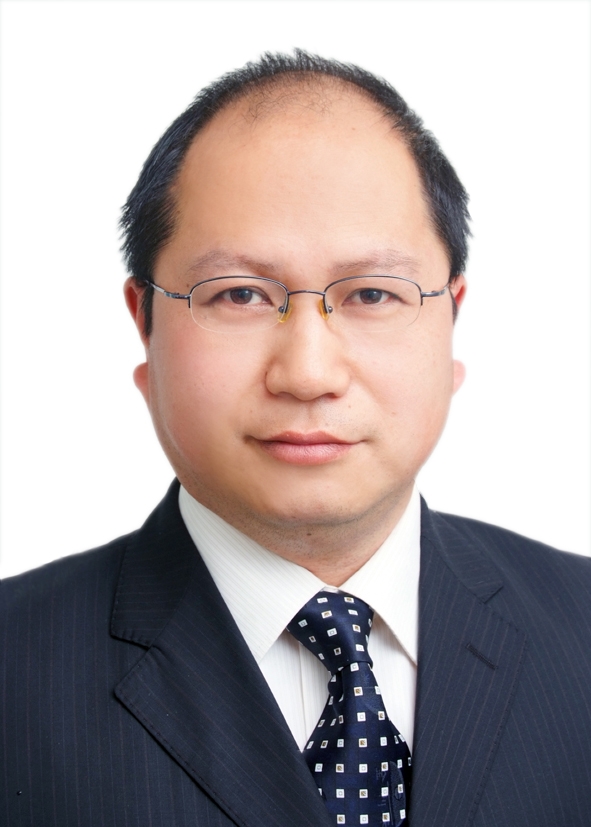 Li Qiang, male, 44 years old, is the chief physician of Pancreas Center of the First Affiliated Hospital of Nanjing Medical University as well as the Director of SICU. He is a member of Clinical Nutrition Physicians Committee of Surgeons Branch of Chinese Medical Doctor Association, the deputy chief of Infection and Intensive Care Group of Jiangsu Province Surgery Branch, a member of China Zone of International College of Surgeons, a member of Jiangsu Province Intensive Digestion and Nutrition Branch, and a member of Jiangsu Province Chinese and Western Medicine Combined Intensive Medicine Committee.
He is also a key talent of "Six-industry Talent Summit" of Jiangsu Province, the cultivation object of "333 Project", and has published more than 40 high-quality papers. He has won 2 First Prizes of Jiangsu Province Health Department New Technology Introduction Award, 1 First Prize of Jiangsu Medical Science and Technology Award, 1 Second Prize of Ministry of Education Science and Technology, 1 Second Prize of Chinese Medicine, and 1 First Prize of Jiangsu Province Technological Progress, and has participated in one support program for the Eleventh Five-year Plan of the Ministry of Science and Technology.

Reference
1. Wu J, Guo F, Wei J, et al. [Surgicaltreatment for pancreatic neuroendocrine neoplasmas]. Cancer letters 2016; 383(2):272-81.
3. Lu Z, Yin J, Wei J, et al. Small amounts oftissue preserve pancreatic function: Long-term follow-up study ofmiddle-segment preserving pancreatectomy. Medicine2016; 95(46): e5274.
4. Huo X, Wei J, Liu X, et al. Brunner's glandcyst in combination with gastrointestinal stromal tumor: A case report. Oncology letters 2016; 11(5): 3409-12.
5. Huang DY, Li Q, Jiang KR, Xiao B, Chen GS,Miao Y. Henoch-Schonlein Purpura: A Rare Cause of Recurrent Acute Pancreatitis.Chinese medical journal 2016; 129(20): 2510-1.
6. Gao W, Dai X, Dai C, et al. Comparison ofpatency rates and clinical impact of different reconstruction methods followingportal/superior mesenteric vein resection during pancreatectomy. Pancreatology : official journal of theInternational Association of Pancreatology (IAP) [et al] 2016; 40(6): 832-9.
10. 蒋军, 李强. 重症急性胰腺炎并发急性肺损伤的早期机械通气治疗. 中国医药指南 2010; (29).
11. 李强, 卫积书, 陆子鹏, et al. 妊娠合并重症急性胰腺炎. 临床肝胆病杂志 2010; (05).
12. 蒋奎荣, 钱祝银, 李强, et al. 胰十二指肠切除术治疗十二指肠下腔静脉瘘1例报告. 中国现代普通外科进展 2002; (02).
17. 钱祝银, 李强, 刘训良, 杜竞辉. 实验性重症急性胰腺炎时活体脑代谢的磁共振定域波谱研究. 南京医科大学学报 2001; (02).